Leawood Basement Remodeling
Do you have a basement at home that you want to use for additional living space? Why not let our Leawood basement remodeling team at Sash Granite and Stone show you how it is done?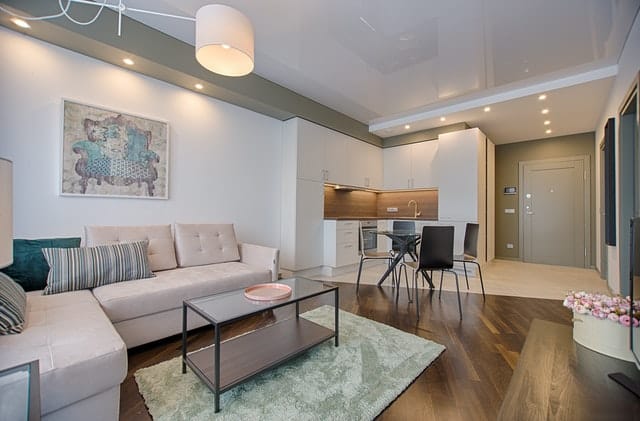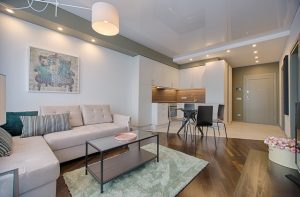 We are a trusted home renovation company that tackles projects from the bathroom, kitchen, dining area to master bedroom, living area, home office, porch, and all other outdoor spaces at affordable remodeling prices.
We remodel any room, including basements, into any preferred look and design while keeping things within budget. Whether you want your basement to look like new living spaces or have great partitions for storage, our talented remodeling experts have the solutions that will match your space effectively.
Basements have a lot of potential if you look at the spaces they cover. With this in mind, our Leawood, KS construction company can guide you through your remodeling project and achieve the basement of your dreams.
Call Sash Granite and Stone at (913) 355-6311 for your Free Consultation!
Customization Options and Features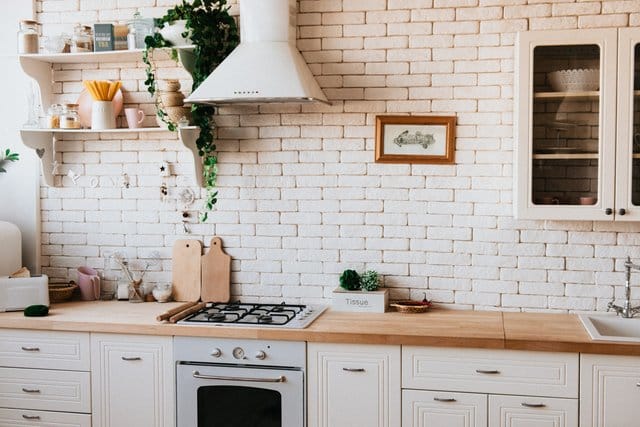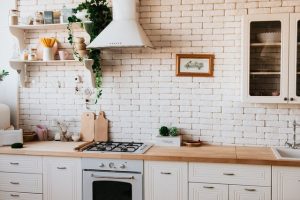 Working on a Leawood basement remodeling project is not as easy as it sounds.
Basements can be renovated into all shapes and sizes, and you have to have a clear idea of how you want yours to look like. It will make things much easier to organize and keep things functional for everyone.
Sash Granite and Stone offers complete basement remodeling services, from creating a layout of the space to installing all the key accessories needed to make the basement more functional. We know that appearance is only one part of the project. When we tackle your request, we make sure that it is carefully designed, entertaining, and efficient once we are done remodeling the space.
We can deliver anything you want for your basement. We can build a second kitchen, a new living room area, or storage spaces to give you more room for your essential items.
Visit our Home Remodeling Showroom
If you are ready to get your basement remodeled but have no clear idea of how it is done or what materials will look best, visit our home remodeling showroom.
Our Leawood, KS basement remodeling experts are on standby in our showroom to guide you through the process and even assist you with the options available for your project. We have several materials on display for any home improvement project, as well as sample spaces of our past projects.
Let our experienced and trained team of remodeling experts answer your inquiries and design the basement space you want for your home!
Free Consultation Today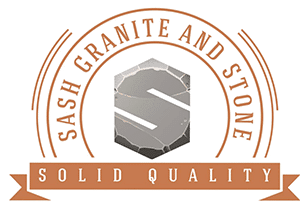 If you need a Leawood basement remodeling team that can transform your plain basement into an additional living space or a functional storage area, you should call us at Sash Granite and Stone.
From designing your basement to finalizing the pieces of your remodeled basement, you won't have to worry because we will do everything efficiently, within budget, and within your requirements. Our goal is to keep our clients happy with our work, and it is seen in our finished products.
Call Sash Granite and Stone at (913) 355-6311 today for your Free Consultation!