Shawnee Bathroom Renovations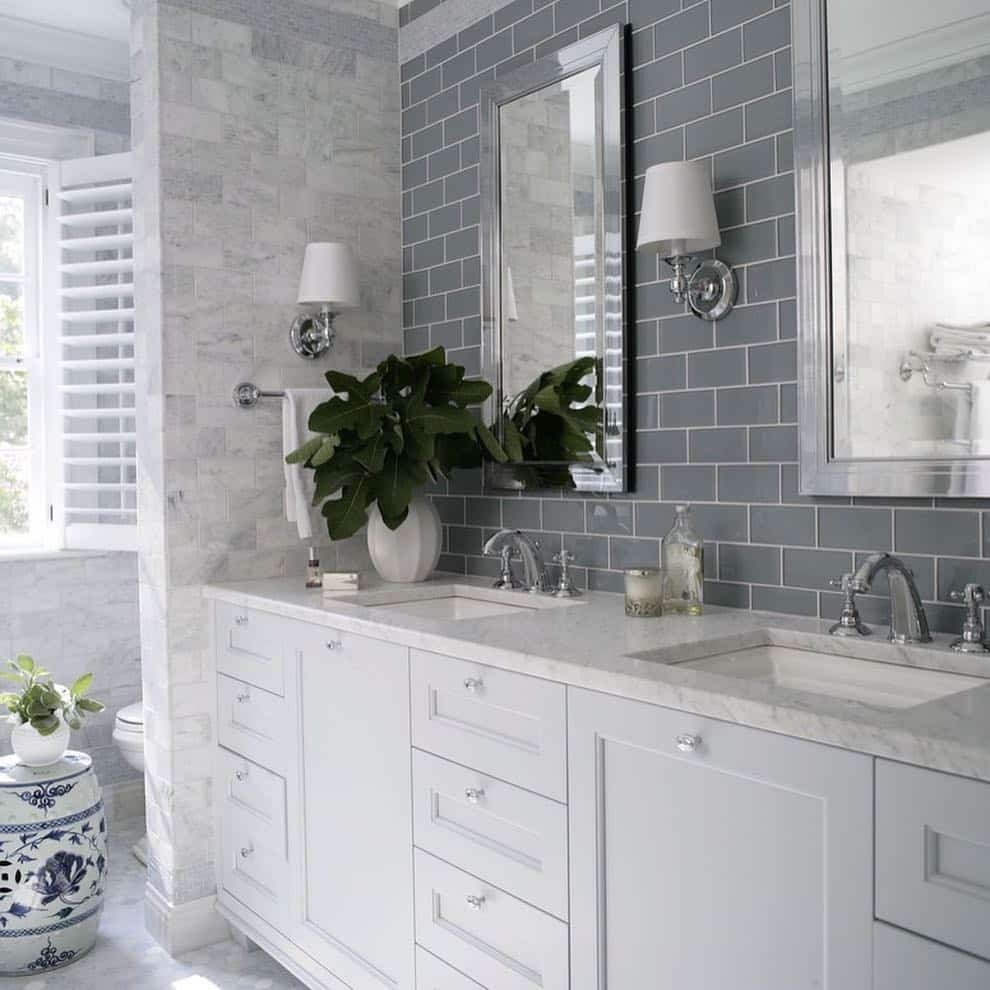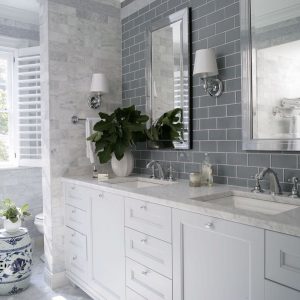 Planning to make a change takes a lot of considerations. Every aspect involved in renovations is crucial and needs to be taken seriously. In terms of renovation, remodeling a bathroom is even more complicated since it is a home section that is frequented by homeowners and visitors alike. Fortunately, Sash Group is here to help you with your renovation projects.
Bathroom renovations are done to make the bathroom—the first and last place where you spend time every day—more functional, creative, modern, and safe. However, we understand that hesitations always come to mind when thinking about remodeling. Considering the time spent on construction, the overall inconvenience, and the cost it entails, hesitations are expected.
To stop thinking twice, and start achieving your dream bath, discuss your plans with Sash Group today!
We provide services that will surely meet all your expectations. Construction, cost, and creativity are what we bring together to create the bathroom you desire. Turn it into a place where you can relax and bring the best out of the beauty of your home. Make a great impression with your bathroom style while maintaining its functionality and comfort.
Call Sash Group at (913) 355-6311 for your free consultation with a Shawnee bathroom renovator now!
Why Consider a Bathroom Renovation?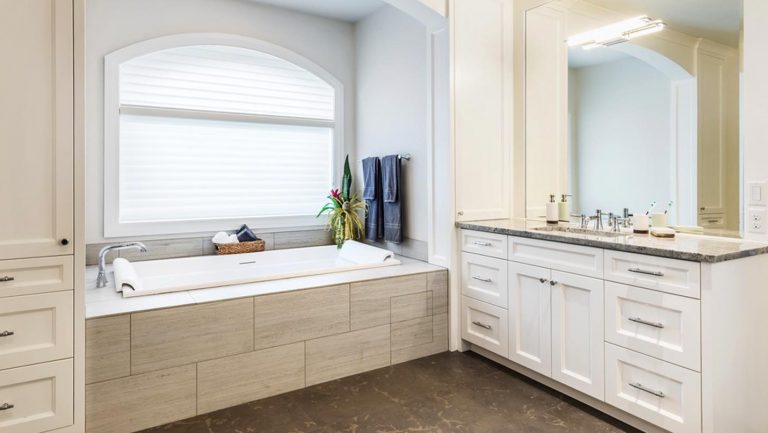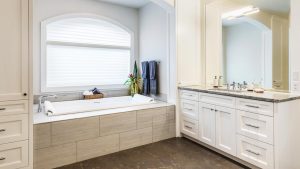 Bathroom renovations in Shawnee, KS are essential to keep up with the innovations of technology through adjusted efficiency and modern bathroom functions and styles. This has become a new trend to adapt to people's needs—most especially in making the best out of small spaces at home.
Sash Group can help you determine what is best for your bathroom remodeling. We will walk you through the following benefits of renovating your time-worn bathroom:
Safe and functional
As mentioned, bathrooms are regularly used. So if they are constructed for quite some time already, they tend to have damages. Repairs of leakage and breakage are already needed. Repairs and reconstructions will then be necessary to make bathrooms more functional. Also, the renovation will turn the bathroom into a place of relaxation and detoxification while ensuring your safety within the room. Sash Group will be responsible for these safety measures and aesthetic transformation.
Additionally, old bathrooms will most likely consume more energy. Renovating will give you the chance to opt for a more energy-efficient bathroom and help save the environment.
Here at Sash Group, constructions are done by professionals and experts who will deliver no less than the best results! We have the tools, materials, and expertise to renovate your bathroom just the way you want it.
Additional space and storage
Bathroom renovation gives you the chance to widen your space while making storage out of every possible corner. Layouts can be modified to meet your needs and design choices.
Because of more spaces, you can have additional storage areas to fill it up. You may choose to make more cabinets and shelves and start getting more organized. Also, more space can be a great asset to flaunt your unique style
Sash Group is more than happy to provide you with a full bathroom renovation service that will leave you and your visitors impressed.
Suitable for any condition
It is always important to mind who will be using the bathroom. Styles are not only to express creativity, but they must also be practical. Bathroom remodeling will allow you to consider if there are users with disabilities and old age. Also, you can renovate your bathroom to accommodate the number of people who can utilize the bathroom.
Shawnee's Finest Bathroom Renovators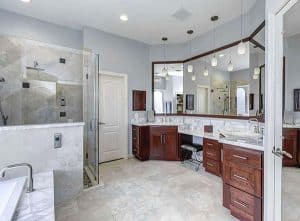 With Sash Group, you are guaranteed to have a fully transformed bathroom that will impress you with both aesthetics and functionality. Once you partner with us, you will be part of our satisfied group of clients who experienced the following benefits:
Low Renovations Costs. We value your budget as much as any aspect of your renovation project. Sash Group allows negotiation for the renovation cost. We always want to offer our service at an affordable price, but with the same quality guaranteed to make the most out of your bathroom remodeling. Our construction period is also relatively short to lessen the time, effort, and money needed.
Sustainability. Our bathroom renovation service will not just allow for savings from the renovation proper but also for sustained savings! We provide sustainable materials to make sure that the construction of your bathroom is done efficiently. The features we will install will also help you manage your energy consumption with no compromises required.
Planning is the very foundation of renovations. So let us know all the things you consider before starting the remodeling process. We can provide any service you require from us and help you determine what type of bathroom is right for you and your home.
Plan with us today!
Talk to the Experts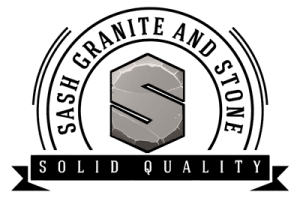 Sash Group will guide you in making the best choice to allow a construction process that is short, safe, and efficient. We will take care of every aspect of your bathroom renovation, from free consultation to expert construction.
Get modern, creative, and functional renovations only at Sash Group. We provide the best renovation service in Shawnee, and we can't wait to do it for you!
Call Sash Group at (913) 355-6311 for your free consultation with a Shawnee bathroom renovator now!