Prairie Village Bathtub Installation
Get fast, high-quality, and efficient Prairie Village bathtub installation services from Sash Group, the leading home improvement company in town.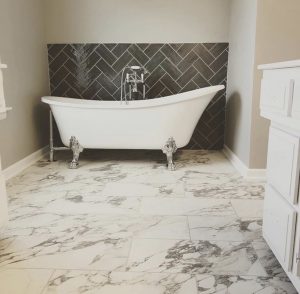 Bathtubs are great assets to anyone who owns them. They provide a sense of personalization, a unique avenue for relaxation, and a source of aesthetic and elegance not only in the sight of homeowners but also of friends and visitors.
They are an incredibly valuable amenity for all households. And we know you can't just settle for a sub-par bathtub installation.
That is why as your top-notch bathroom construction company, Sash Group is committed to providing solutions to your needs, dedicating our utmost professionalism, expertise, and resources to provide only the highest quality of home improvement products and services. Our Prairie Village bathtub installation experts can handle the entire process—from consultations, designing, planning, and preparations, up until the construction, installation, finishing, maintenance, and even repairs.
We want our customers to have total satisfaction from our services, so we ensure that we pull off our bathroom services excellently, according to exactly what you need. For all your bathtub installation needs, Sash Group is here for you.
Call Sash Group today at (913) 355-6311 for your Free Consultation!
Benefits of Hiring Expert Installers for your Bathtub
A professionally designed and installed bathtub significantly improves one's bath experience. It provides numerous functions and benefits to your experience such as having a relaxing bath that allows you to lie down or sit up as you please. It also allows you to comfortably bathe your youngsters with space for bonding and intimacy.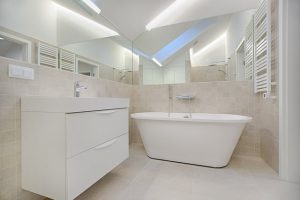 Bathtubs give bathrooms a strong sense of personal space, giving you a place in your house that's intended for your quiet time, relaxation, and meditation. They also raise the value of your home.
Aside from improving your personal experience through its functions, bathtubs make your home look and feel more desirable. They can act as centerpieces of bathrooms according to how they are installed. They won't just be appreciated by your family members, friends, and visitors; property buyers are also more inclined to purchase homes with beautifully installed bathtubs, even if they're sold at higher prices.
Getting professional help in installing your bathtubs provides an excellent advantage for you. Our team of Prairie Village bathtub installation experts has years of experience in the field. We are passionate about using it to help people get the home improvement project of their dreams.
As the leading Prairie Village, KS bath construction company, you can be guaranteed that our team knows how to handle your bathtub needs, especially with our experience handling various types of bathtub styles and features from different customers throughout the years. We can help you find the perfect bathtub for you, depending on your preferences, space, needs, and budget.
If you want the luxurious-looking corner bathtubs or simple and functional free-standing tubs, Sash Group can help you determine if these types are feasible and cost-effective for your home.
You don't need to worry about getting unwanted small damages around your home during the operations. Our installation experts can guarantee the accuracy, safety, and security of our installation process. You can also expect minimal to zero errors in the installation, finishing, and maintenance of our bathtub specialists. Our work ethic goes down to the smallest detail, ensuring that each relevant gap, dent, crack, dirt, and debris is taken care of before, during, and after the installation process.
Expert Recommendations and Showroom Tours
At Sash Group, we are glad to help you not only in the technical aspects of bathtub installation, but also in choosing, deciding, and designing the bathtub that best fits your home, goals, needs, tastes, and budget.
To achieve this, we have opened our local showrooms that showcase a wide array of bathtub choices. From flexible free-standing tubs and space-maximizing alcove tubs to permanent drop-in tubs and elegant corner tubs, we got it all for you.
Our Prairie Village bathtub installation specialists are there to provide you with stellar customer assistance and expert answers to all your questions.
We are ready to offer our professional recommendations to help you decide on the best possible bathtub choices for your home. You can even take a peek at some of our previous, successful bathtub projects to give you more ideas and inspiration for your own.
Top-Notch Prairie Village Bathtub Installation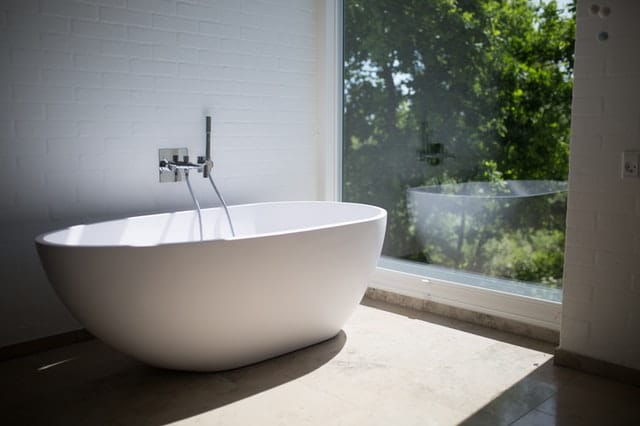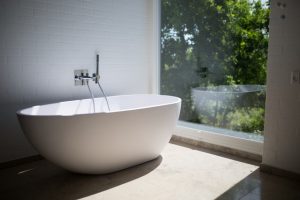 For all your home improvement needs, especially bathtub installation, Sash Group is here for you. We are a leading kitchen and bathroom remodeling specialist serving the people of Prairie Village for many years now.
We are fully equipped with the experience, resources, and expertise to accommodate all construction work types in designing, installing, repairing, and remodeling homes, bathrooms, and kitchens. We know we have what it takes to give you the best bathtub installation services in the city. Get first-rate, durable, and beautiful home construction products and services only from Sash Group for best results.
Free Bathtub Installation Consultation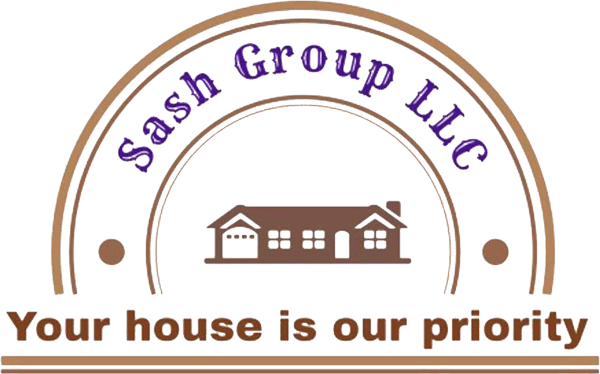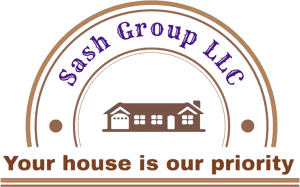 If you are interested in our services or have questions and clarifications, we are more than happy to accommodate them. We offer free consultation services for our clients to help them decide better. The road to your dream bathtub starts with your call. We are excited to work with you!
Call Sash Group today at (913) 355-6311 for your Free Consultation!