Mission Custom Cabinets
Update your kitchen or bath to reflect your personal sense of style with attractive custom cabinets and countertops! Sash Group is your Mission custom cabinet company, providing high-quality cabinetry, countertops, and storage solutions for any area of your home.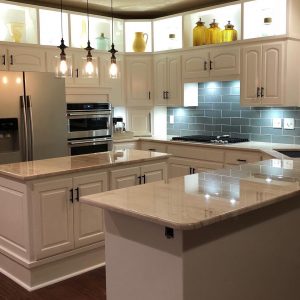 Beautiful custom cabinetry transforms the functionality and appearance of your home or business kitchen, bathroom, laundry room, or office. Create a functional, organized commercial facility, a clean and modern new bathroom, or a completely custom-designed kitchen. For every family and every lifestyle, our cabinetry professionals provide custom cabinet solutions for any space!
From custom closet storage to corporate office cabinetry solutions or even installing a custom window seat in your living area, our construction services extend beyond kitchen and bath cabinets to suit any business or homeowner.
Our Mission cabinetry company provides both residential and commercial cabinet and countertop products and can integrate many functional and time-saving accessories, such as a hidden wastebasket, wine racks, and drawer organizers. We are dedicated to delivering affordable, attractive, and functional storage and cabinetry that perfectly suits your home or business.
Call Sash Group at (913) 355-6311 for a Free Consultation!
Complete New Cabinet Installation Experts
Sash Group understands the importance of high-quality cabinets that will make your space more flexible to use and give a feeling of joy each time you see them.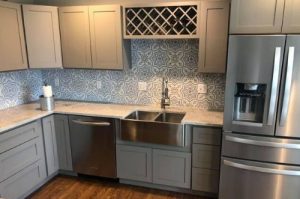 Whatever style or function you may think of for your cabinets, we can match it with the best custom cabinets that suit your needs. Each custom cabinet can come in different colors, styles, materials, and layouts.
We can use any type of material for your cabinets and add any functions you may think of for your custom cabinets. Even the knobs and hardware, we can customize it to balance out the elements you want for your ideal image.




When you reach out to us, our team will be with you from start to finish. We will learn about your desires, space, and project, create a design proposal for your consideration, recommend the right materials for the project, create cabinets, and install them in your chosen space. We also clean up after our installation and give tips on how to maintain your cabinets.
Custom Kitchen Cabinets
Custom kitchen cabinet building is one of the most popular services we offer to our clients. Kitchens are important in every home because it is here where the family can build new memories and enjoy being together. It is also where the family shares good food made with love.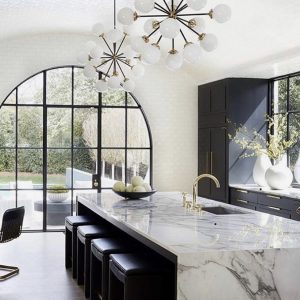 For kitchen cabinets, we can create functional and beautiful cabinets that will be more convenient for the family to use. We will make sure that the cabinet fits your space and make sure they are seamless as you add your kitchen equipment. If you have a working kitchen that only requires minimal restoration or new additions, we can remodel them accordingly and adjust the rest of the room to fit these new additions.
It is our goal to provide you with a space that you can work on efficiently and make you feel good at the same time. Our team is ready to answer any questions you may have about our kitchen cabinet services and even recommend the right options for your needs.
Custom Bathroom Cabinetry
Bathrooms also benefit from cabinets, especially because they can hold your toiletries, and even your bathroom sinks, in place. However, it can be very tricky to get the right bathroom cabinet or vanity, especially if you are after a specific style for your bathrooms.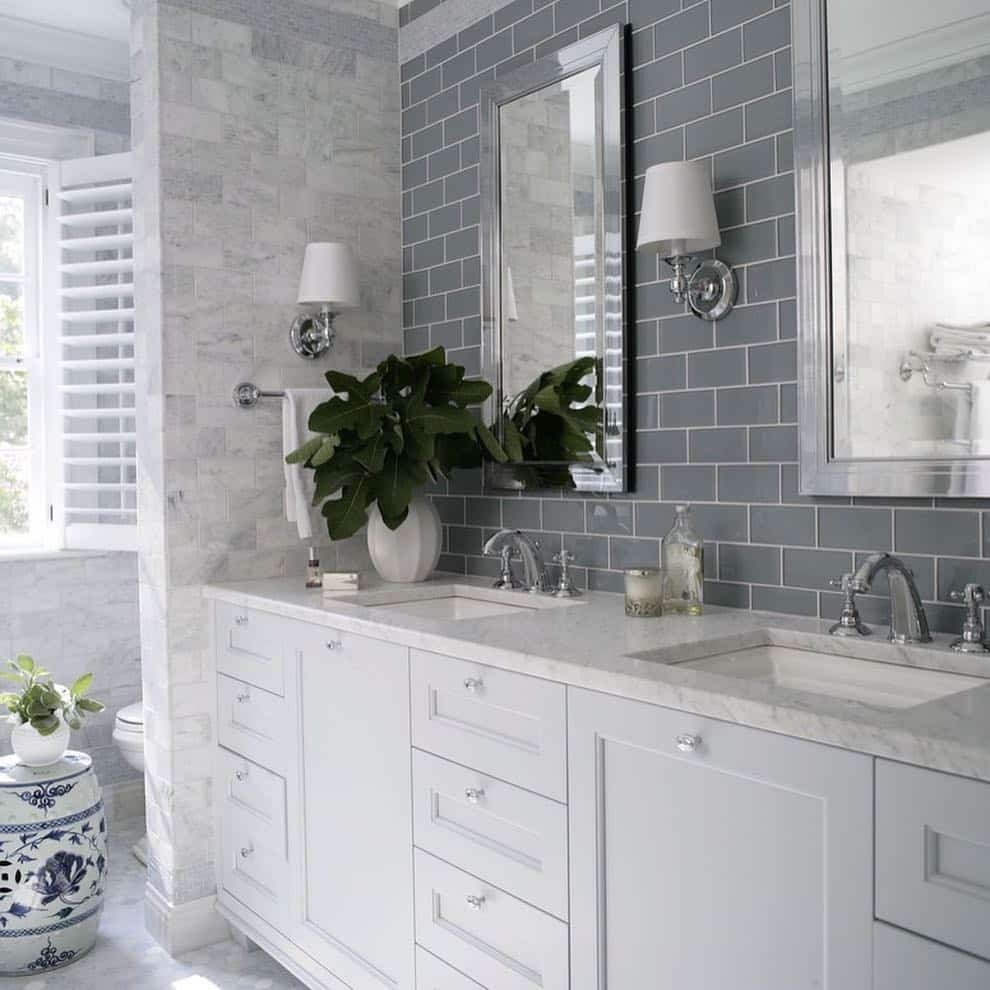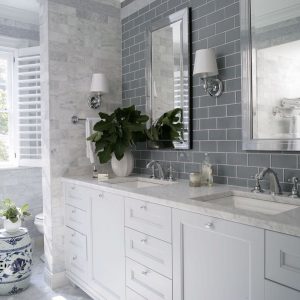 The perfect bathroom cabinet or vanity must not just be attractive; it must also fit the space perfectly and provide you with the functions you need.
Whether you will put the vanity for your guest bathroom or you want to put a customized one for your master's bathroom, our team can assist you and give you the best solution for your bathroom.
When we do bathroom cabinets or vanities, we make sure that they are durable since they will be exposed to dirt, moisture, and molds that can damage the cabinets irreparably. We also make sure that they are within budget while making sure that they fit the style of your home.
Commercial Cabinets & Display Cases
Aside from residential cabinets, we can also create commercial storage cases and cabinets for any business space.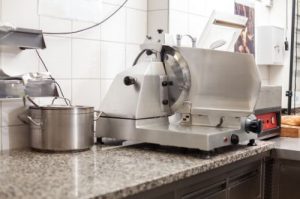 We can create custom display shelves, reception desks, retail counters, medical supply cabinets, commercial bath and kitchen cabinets, and other commercial cabinet solutions you may be looking for. No matter your industry, we provide the right cabinet solution for you.
With our customized cabinets, you can remodel the space to fit your staff and customers. Our cabinets will also give your commercial space an elegant touch, as well as make it more efficient for everyone to use. We believe that providing you with cabinets that will improve your services will give you an edge in providing your customers with the things they need easily and help your staff with their daily tasks.
Our smart cabinet solutions will also suit your business goals and processes as they are perfectly customized for you.
Visit Our Design Showroom!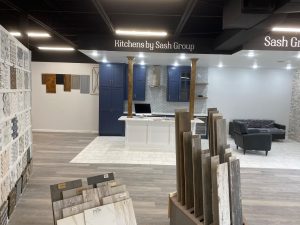 Looking for inspiration, assistance, or just curious about what all options we provide?
Our local showroom allows you to view our current inventory of countertops and cabinets, and our local, experienced, and dedicated Mission, KS remodel experts are there to provide assistance and support.
View project examples and product samples available or work with a home remodel professional to determine which types of cabinets and counters will work best in your space, while complementing your style and meeting your budget.
Let's Talk- Free Consultation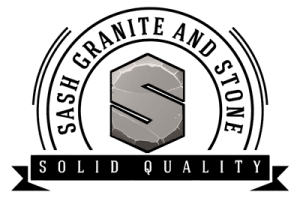 Getting custom cabinets for whatever purpose you may need is very easy. Our cabinetry specialists will provide you with a free consultation to achieve your ideal cabinet solutions for kitchens, bathrooms, utility rooms, or businesses.
Our Mission custom cabinet experts design your space with your needs and ideal style in mind, and provide complete cabinetry services to ensure you have the perfect storage solution. Once we are done installing your cabinets, you will definitely agree that they are perfect for your space.
Call Sash Group today at (913) 355-6311 for your Free Consultation!