Olathe Master Bath Remodel
For high-quality custom master bath remodeling services, Sash Group is all you need.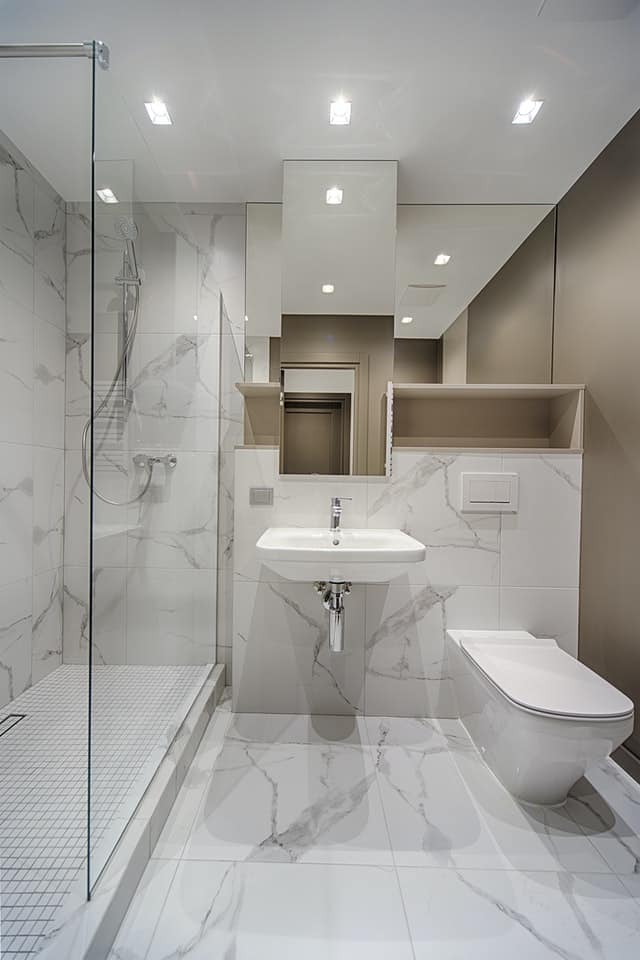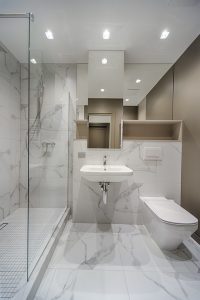 Master bathrooms are an extension of master bedrooms. They are one of the most personal and private spaces in a home. They provide comfort, privacy, storage, peace, and relaxation for the head owners of the house.
When it comes to such an important room, we're sure you don't want it to be in poor condition. If you want a comfortable, relaxing, and overall beautiful master bathroom, you need a professional Olathe, KS master bath remodel. The good news is, you can get it from Sash Group, the leading home improvement company in town.
Like any other property, master bathrooms and their features, like countertops and walls, undergo degradation over time. This is primarily caused by bathroom substances, humidity, old age, and human activity. In due time, your special, private room may start to look worn out, and some functions might even begin to get rusty.
As your leading bathroom remodeling company in the city, we are here to ensure that your treasured master bathroom gets the refurbishing that it deserves. We aim to provide you with simple repair and replacement services as well as the most popular and impressive master bathroom upgrades and features from Sash Group.
Get ready to have new and state-of-the-art custom vanity mirrors, storage cabinets and shelves, countertops, bathroom tiles, bathtubs, faucets, handles, and other exciting features and fixtures from Sash Group, your leading Olathe master bath remodel company.
Call Sash Group at (913) 355-6311 for your Free Consultation!
Benefits of Master Bath Remodeling
Master bath remodeling is not an easy task. It takes time and effort to choose among a wide array of options of amenities, features, styles, and upgrades. Not to mention, scheduling, budget, and the space that the construction needs to cover must be considered.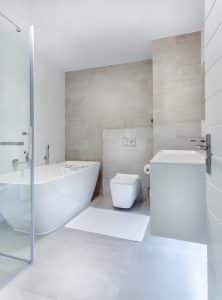 With Sash Group, rest assured that you would get your money's worth with the top-notch services that we deliver fast and professionally, not wasting any of your precious time.
We know how vital and beneficial master bath remodeling is, so we want to give you only the fastest and most efficient refurbishment services the industry can offer. Get the full benefits that master bath remodeling can provide once you work with the finest home improvement company in the city.
With a fully remodeled master bath, the value of your home will increase not just on the personal or aesthetic levels, but more importantly, with respect to the real estate market. Many property buyers are more willing to purchase homes that have elegant master bathrooms. If you plan to sell your property, your remodeled master bath will make your home sell higher and faster.
With the best Olathe master bath remodel company, you can also grab the opportunity to upgrade your home's energy usage and environmental friendliness. Sash Group offers energy-efficient products like low-flow toilets and water-saving showers. These won't just be helpful for the environment, these new features will also save you a lot of money due to lowered monthly water bills.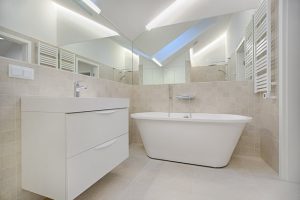 Furthermore, an excellent remodeling project can improve the utilization of space inside your bathroom. Our resident bathroom construction experts can find the best ways to do a more efficient space planning in your bathroom, providing optimal spatial use of storage and amenities. We can modify or add features like counters for towels, wall cabinets, shelves, or a storage tower.
Generally, a good bath remodeling expert can give you excellent recommendations on the changes you can make to improve your master bathroom. Sash Group will ensure that you get the best out of the finest bathroom products we have in our inventory. With our resources, experience, and knowledge, we will deliver our construction services fast and flawlessly at the friendliest prices in the city.
Check Out Our Showroom!
Look for inspiration in our local showroom where our finest products and projects are located. Browse among a wide array of home, kitchen, and bathroom amenities, appliances, features, and pegs. Our home improvement specialists will give you outstanding customer support and expert recommendations for your bath remodeling or other home improvement needs during your visit. We look forward to meeting you!
Top-Notch Olathe Master Bath Remodel Company
Partner with the best Olathe master bath remodel experts today and get your dream master bathroom in no time. Sash Group is a leading provider of home improvement services such as kitchen and bathroom remodeling.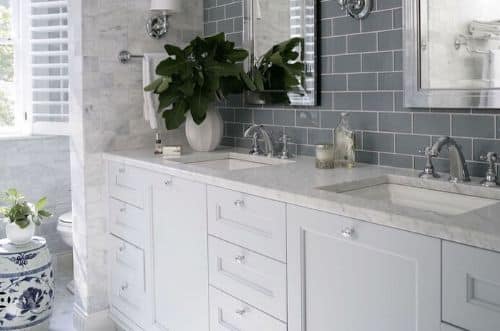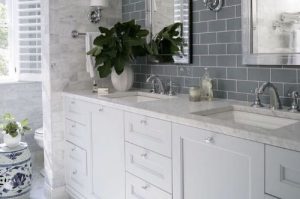 We have been serving the people of Olathe for many years now. We are well-equipped with all the experience and resources to satisfy our clients' needs and tastes. We have what it takes to bring you the best services the home improvement industry can offer.
So what are you waiting for? Book our services today, and get the best bath remodeling project of your lifetime.
Free Master Bath Remodel Consultation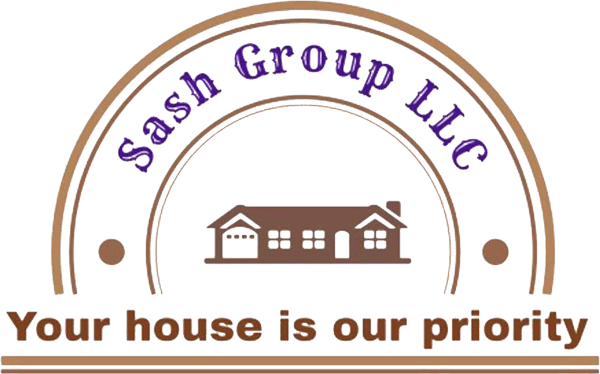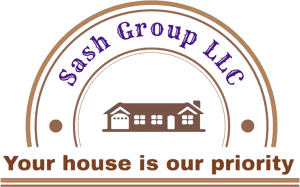 Are you interested in our services? Let us start our partnership with a conversation. We offer a free consultation with one of our Olathe bathroom remodeling experts so we can take a closer look at your improvement needs. It all starts with a call.
Call Sash Group today at (913) 355-6311 for your Free Consultation!