Riverside Shower Installation
Get state-of-the-art shower units for your home or building and have them installed by the Riverside shower installation experts from Sash Group.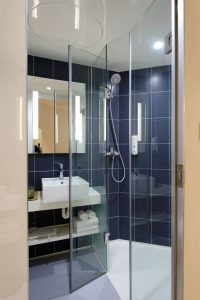 Whether you plan to renovate or upgrade your bathroom or simply add another shower unit, our company can do the job for you. We install the highest quality of showers that the industry can offer.
Choose among a wide variety of features you can add to your shower room. You can have bath tile surrounds, attractive shower tiles, and customized shower room solutions and products such as hardware, grab bars, and shelves to complement your new shower unit.
Our seasoned bathroom construction experts will lead the whole process for you, from the planning and consultation phases until the installation and construction. We can even provide you with targeted maintenance and repair services when the need arises.
So what are you waiting for? Get the best Riverside, KS shower installation, products, and other services in town today. All it takes is one call.
Call Sash Group today at (913) 355-6311 for your Free Consultation!
Benefits of Getting Shower Installation Specialists
Certain shower installation tasks may be done as a DIY project, such as installing handlebars or floor tiles. But there are important reasons why getting a first-rate home improvement company would be an incredible advantage in installing a new shower unit at your toilet and bath.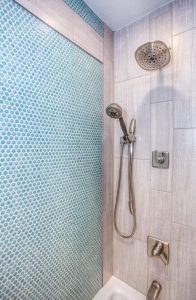 Sash Group can guarantee the precise and excellent installation process of your shower unit. Our team of Riverside shower installation experts has spent years mastering their craft. They are well equipped to perfectly handle all the shower installation aspects with zero to minimal errors.
Applicable regulations on construction and building codes, if any, will also be considered. With installation specialists who have much experience in doing the job, you can potentially save more money as you avoid future complications and repairs on your shower unit.
Our installation team can also help you envision and strategize the final output of your shower unit. With our many years of experience in the field, we can recommend the best shower solutions for you, depending on the most relevant factors, such as your personal goals, space setup, time frame, and budget. We can conduct on-site inspections to properly determine which shower type, materials, and designs are best for your bathroom. Moreover, we can also provide you with a breakdown of estimated expenses so you can manage your budget accordingly.
With shower installation experts, expect to have safer construction work, better design and material choices, shorter work hours, and more efficient working processes.
Indeed, the benefits that come with getting professional help are incredibly impressive. Sash Group, your leading Riverside shower installation service provider, can give all these benefits for your next shower installation project.
Recommendations from Shower Installation Experts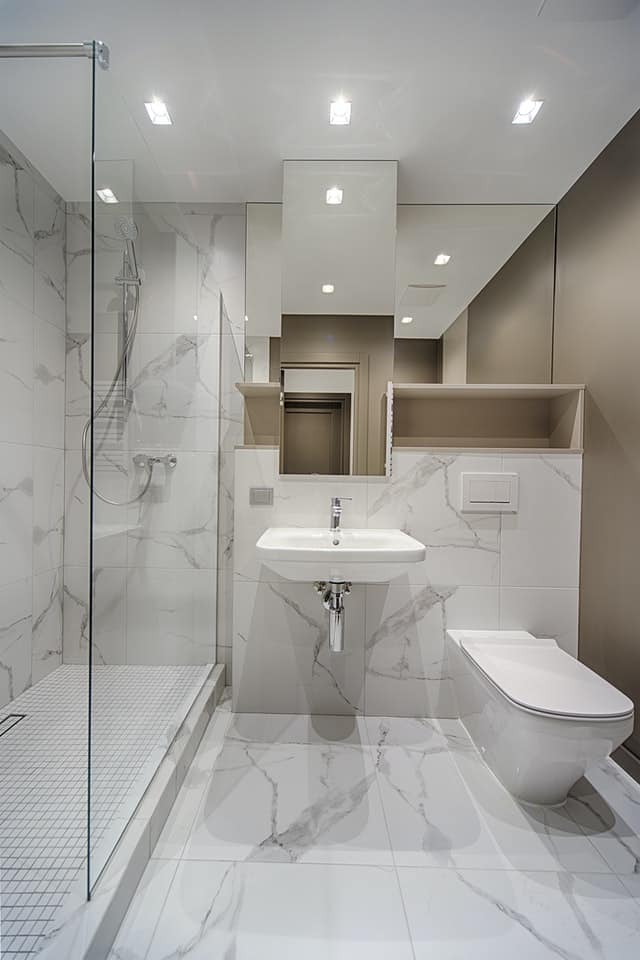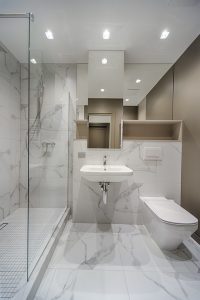 With the large variety of shower feature options available in the market, it can be a grueling task to pick the best ones for your home. Sash Group can provide expert advice backed with our experience and knowledge about home improvement.
We can analyze your toilet and bath details and help you come up with the best solutions for your shower room, depending on your desired functions, type of usage, needs, and budget.
We can help you choose among a wide array of shower features and types, including:
1. Waterproof shower
2. Safe showering without obstacles
3. Shower shape varieties
4. Time-saving installation
5. Low maintenance shower
6. Spa-like experience
7. Light-filled shower
8. Two-in-one (shower and steam room)
9. Indoor-outdoor combo
10. Modern shower look trends
11. Niches for storage
12. Material upgrades
Check Our Products First-Hand in Our Showroom!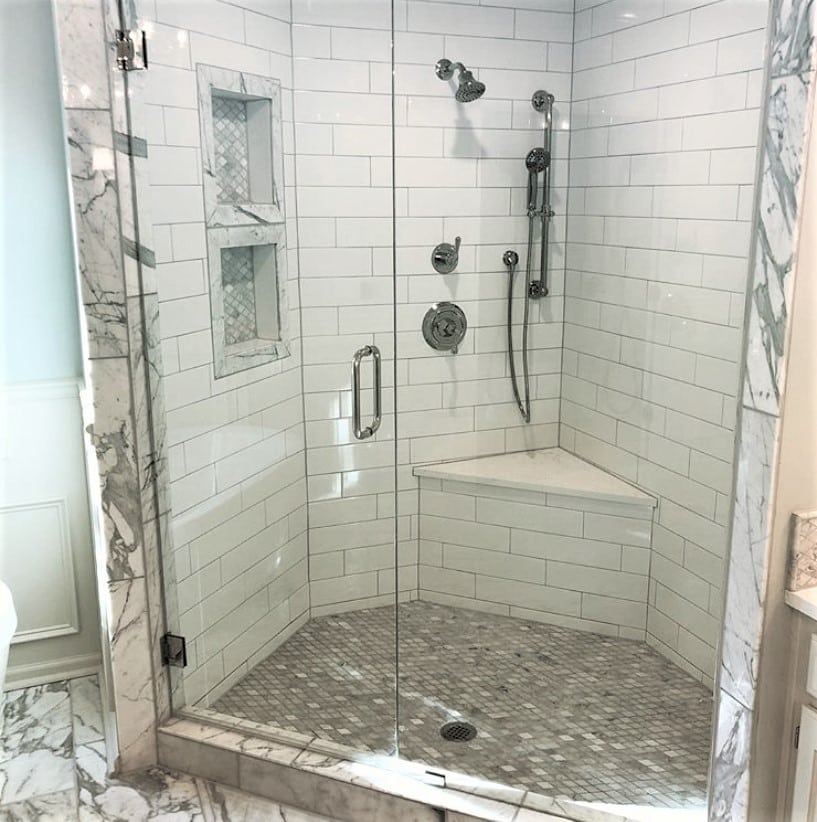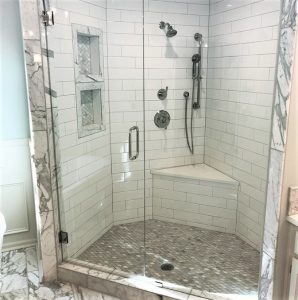 You are invited to check out our local home, kitchen, and bathroom improvement showroom to have a first-hand look at our state-of-the-art products inventory, including our bathroom and shower products such as custom vanities, countertops, and cabinets.
You will be assisted with stellar customer service by our dedicated Riverside Shower Installation experts, walking you through our best deals and packages. You can also check out examples of previous successful projects, current trends, and best-buys to inspire your creative choices for your shower unit.
Top-Notch Riverside Shower Installation
Sash Group is a leading provider of home improvement products and services. We are experts in kitchen and bathroom remodeling, refurbishments, upgrades, repairs, and maintenance. Among other home improvement projects, we handle the entire process of installing shower units, from consultations, designing, and planning, to the installation, finishing, and even repair and maintenance.
For all your shower installation needs, we are here for you. Get top-notch, high-quality, durable, and attractive home construction products and services from Sash Group, your best bet for your Riverside shower installation project.
Free Consultation on Shower Installation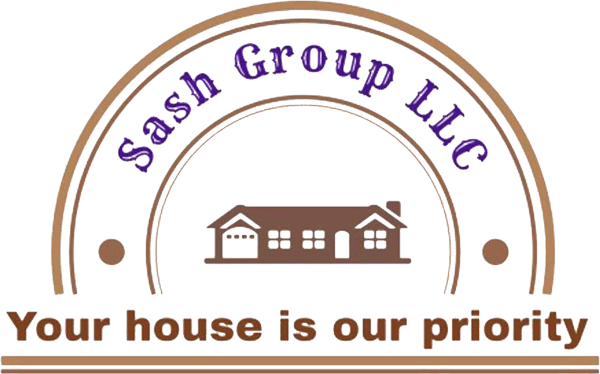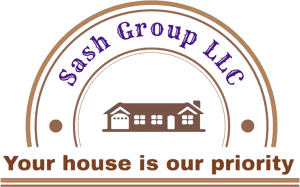 Our services extend beyond the technical aspects of shower installation. We offer free consultation sessions with our bathroom improvement specialists to help you make better decisions for your home. We can also do ocular inspections of your place to have a closer look at your space. We can't wait to work with you!
Call Sash Group today at (913) 355-6311 for your Free Consultation!