Kansas City Bathroom Cabinets
Transform your bathrooms into the relaxing, inviting, and clean space you have always dreamed of with custom bathroom cabinets, vanities, and countertops by Sash Group.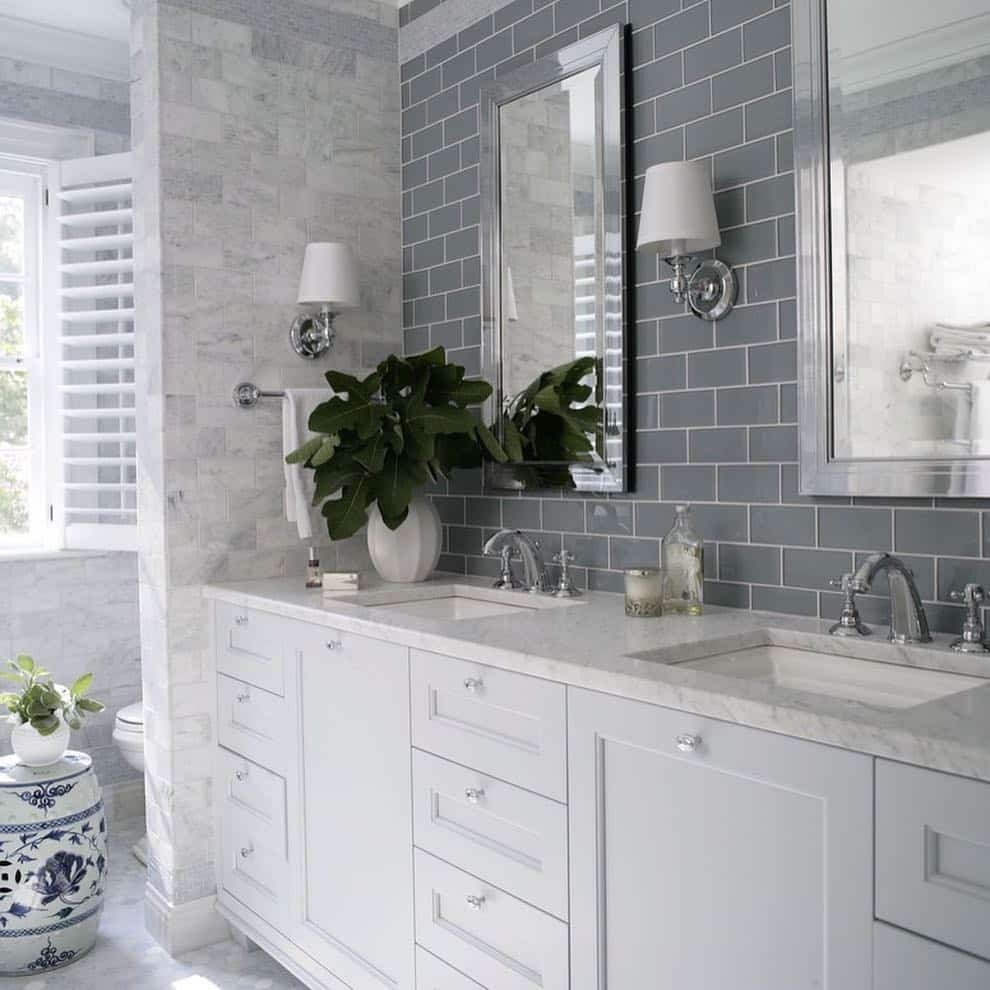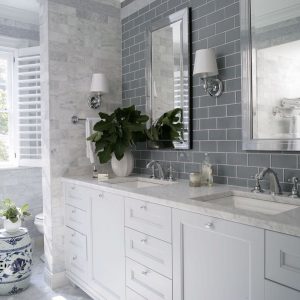 Our Kansas City bathroom cabinet company can help you create a new look for your bathrooms by adding functional vanities and update your existing bathroom space. We can also add new cabinets and upgrade your cabinets if they are still working and in good order. As a finishing touch, we can also provide attractive bathroom countertops to complement and complete your custom bath remodel project.
Our team will be with you throughout the entire project to make sure you get the right bathroom cabinets. We can also design, create, and install the cabinets to help clients save more money when they reach out for our services. From updating cabinets to refacing cabinets, we can handle it efficiently.
Call Sash Group at (913) 355-6311 for a Free Consultation!
Custom Bathroom Vanity Replacement
Even bathrooms get dirty, especially as you use it constantly every day.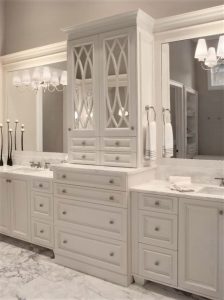 The moisture build-up in your bathroom caused by the nearby shower or bath area can weaken your cabinets and if you use chemicals like your hair products, it can change the finish of your cabinets.
If you try to clean it with the wrong cleaning materials, it will also damage your bathroom cabinets in the long run.
When you see that your cabinets are no longer working as well as they should, Sash Group is ready to help. We can customize your bathroom vanities and put in functional spaces where you can hide your toiletries and beauty products. We can also reconfigure your space to get everything to work together.
If your cabinets are outdated, we can also revise your space and upgrade it to fit your modern style. We can also add new functions to help your space!
Bath Cabinetry Refinishing & Refacing
If your bathroom cabinets are still in working order, you can avail our cabinet refinishing and refacing service to change their image based on your preferences. It is also cheaper than renovating the entire space or buying new cabinets to fit the space.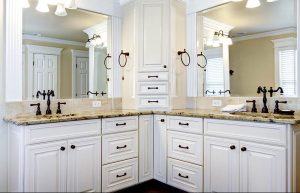 In cabinet refinishing, we will repair your existing cabinets and give them a new look. We can give them a new paint or finish and make them look brand new. Meanwhile, in refacing, we will replace the door of your cabinet while we repair it to make it look brand new. The hardware and the floor will be within your budget and fit the space.
We are dedicated in helping our clients achieve their relaxing bathroom experience within their budget and style.
Let's Talk Now- Free Consultation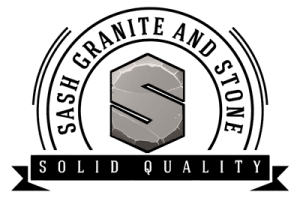 Our Kansas City-based team can work on bathroom cabinets of all shapes and sizes. We can also customize it based on your preferences that you will definitely approve.
Whether you want new cabinets or want us to assist with your bathroom renovations, Sash Group is ready to help and you can trust us to deliver your dream bathroom within your budget.
Call Sash Group today at (913) 355-6311 for your Free Consultation!