Custom Cabinet Maker
Are you looking for the ideal home or commercial storage solutions like cabinets and countertops? Do you want to remodel your kitchen or bathroom with updated and functional storage? Are you looking for something customized for your space? If your answer is yes to one of these questions, we can give you the best cabinet solutions!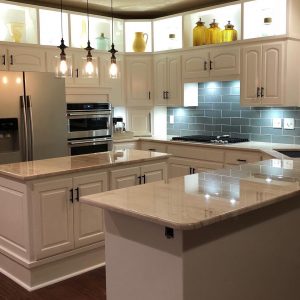 At Sash Group, our Kansas City custom cabinet makers can create the best quality cabinets that suit your space at an affordable price. We can do all types of cabinets for any type of room, whether it is for the home or for the office. We also do custom furniture and floors to match the cabinets we can create for you.
We have many options available for commercial businesses to choose from, and we work with your specifications for the space. We can create storage solutions, display cases, reception areas, and many others for any industry. Just tell us your needs, style preferences, and budget, and we will deliver the storage solutions you need for your space.
Call Sash Group at 913-235-2697 for a Free Consultation!
Custom Designed Home Cabinet Solutions
For many Kansas City homeowners, getting custom cabinets for their living rooms, bedrooms, kitchens, and bathrooms can be a great investment.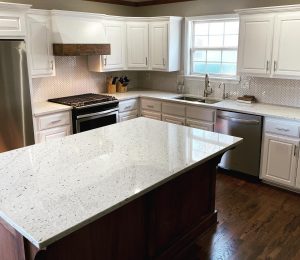 The appeal of having custom cabinets created and installed is that you are getting a solution that will blend perfectly with the room since it is specially made for the space.
When you reach out to us, you can definitely get high-quality and durable custom cabinets that will add style and functionality to your room.
We can design these cabinets based on your storage and shelving needs and add the necessary attachments needed to get them to work how you want them to in any part of the house. We can also equip your cabinets with additional features like shelves, seats, and custom storage.
You will definitely find the perfect design and finish for your house renovation project with our unlimited options. We will design the perfect storage solution for your needs and budget, even if you are not sure about what you want.
Commercial Storage Cabinets & Displays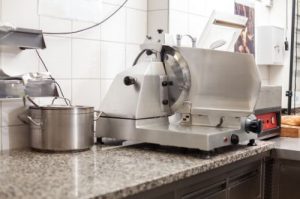 For commercial spaces, you need efficient and attractive storage spaces like cabinets and displays.
At Sash Group, we make it a point to design the perfect cabinets for your business needs. We can create cashier stations, reception desks, office desks, medical bays, and so much more.
We can help you improve the way you deliver your business with our cabinet solutions. We make sure that they are functional and stylish, meeting your storage requirements and keeping your people productive. When we create cabinets, we also make sure that they last a long time to reduce costs on replacing them. Our team will definitely design the best cabinets for your needs that won't hurt your budget.
Let's Talk- Free Consultation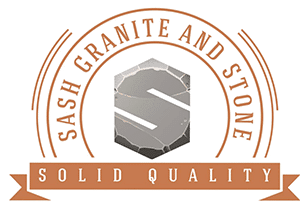 It is very easy to get the best cabinet solutions for your home and business. Our Kansas City cabinet makers are dedicated, motivated, and experienced. You can count on Sash Group for all of your cabinetry needs.
Our team is ready to receive any cabinet-related projects wherever you plan to use them. No matter what requirements you have for your ideal cabinetry, our cabinet builders will deliver the ideal solutions for you.
Call Sash Group today at 913-235-2697 for your Free Consultation!