Kansas City Bathroom Remodel
Update your space and create an inviting and relaxing environment with professional bathroom remodeling! Sash Group is your Kansas City bathroom remodel experts, we provide high-quality countertops, cabinetry, backsplashes, and custom storage solutions for your bathroom.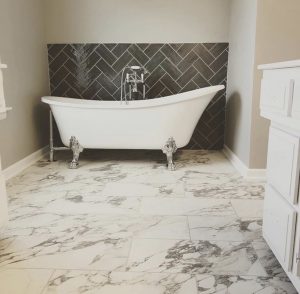 As complete remodel specialists, we are dedicated to creating a high-quality, attractive, and comfortable bathing space that suits your personality, style, functionality needs, and budget. With almost unlimited design options and customizations, we create the ideal space by updating your bathroom cabinets, countertops, backsplashes, tile showers, and more.
We provide both showroom and on-site assistance, making it easy for you to view the many products and finishes we have available for your bath, as well as get the advice, assistance, and support of our dedicated bath remodeling experts. When you are ready to update or upgrade your bathroom, Sash Group is the local choice for quality work.
Call Sash Group at 913-235-2697 for a Free Consultation!
Cabinets, Vanities, & Countertops
Over time and with use, your bathroom vanities, cabinets, and countertops can become damaged, unattractive, no longer functional, or you may simply be ready for a new style.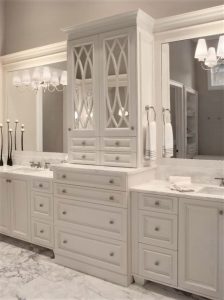 Cleaning supplies, beauty products, and even just wear over time can destroy the finish on your vanity or cabinets, leaving them with a worn and damaged finish that is both unattractive and unhygienic. Our bath remodel specialists know that you want a bathroom that feels clean when using the space to get your body clean, and it is our mission to deliver easy to maintain, attractive bath solutions.
We can install completely new custom vanities, storage cabinets, and custom bathroom countertops to create a new, attractive, and clean space for you to maintain your personal cleanliness.
Whatever your reason for replacing your bathroom cabinets and counters, Sash Group ensures you have the right product for your needs. We handle both master bath remodels as well as half-bath and guest bathroom remodels. Whether you want to update a single bath or all of the bathrooms in your home, we can help.
Shower & Bath Replacement
Showers and baths are also popular items for updates and replacement in the home. When considering a bathroom renovation, many homeowners choose to refinish their existing bathtub or shower or may opt to replace it altogether.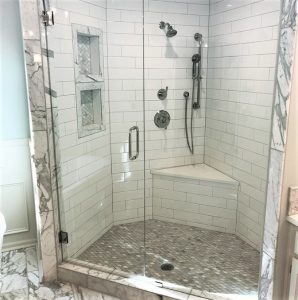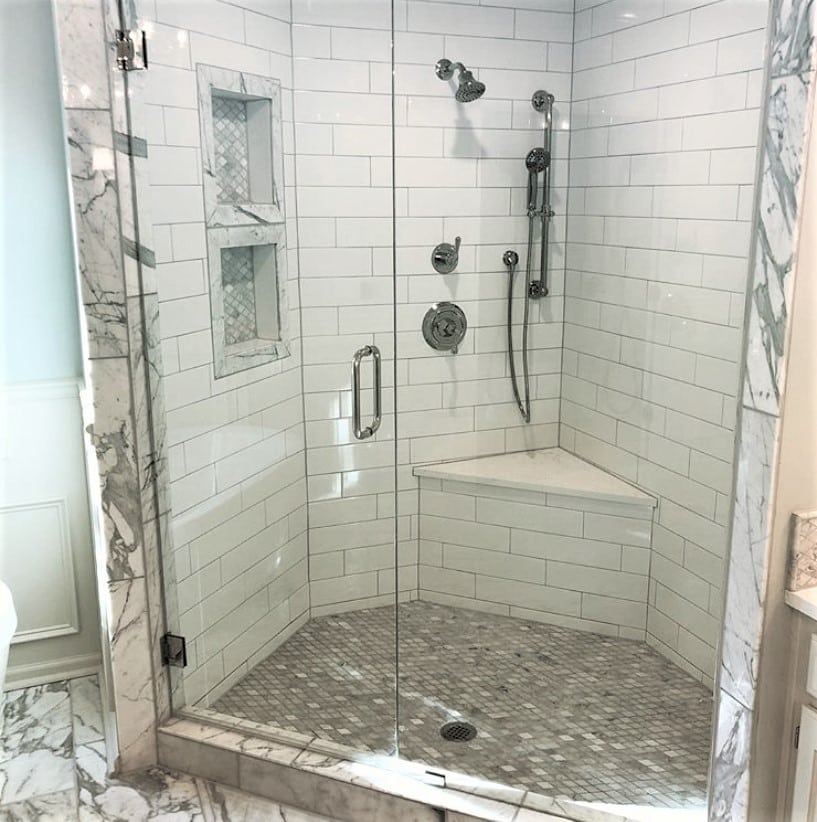 Sash Group provides both shower tile replacement, new bath installation, bath tile surrounds, and other custom shower and bath remodel solutions to ensure you have the ideal product and finish. We have a large assortment of tile products perfectly suited to bath applications, and our shower and bath replacement experts handle your entire project from consultation through to professional installation of your new bathroom tile and other supporting products, including hardware, grab bars, shelves, and more.
Our experts can help you not only select the right tiles and products; we provide assistance with selecting matching elements to ensure your finished product is attractive and cohesive with your entire finished space. We can provide on-site consultations or can assist you at our local showroom, whatever is most convenient for you.
Visit Our Design Showroom!
Looking for bathroom design inspiration, assistance, or curious about the many remodeling options we provide?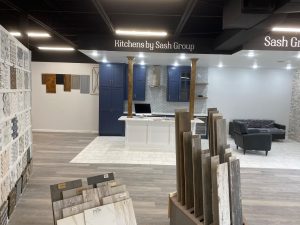 Our local remodeling showroom makes it easy to see our current inventory of bath remodel products, including custom vanities, countertops, and cabinets. Our local, experienced, and dedicated Kansas City, KS bathroom remodel experts are there to provide smart recommendations, assistance, and support.
View previous project examples and current product samples available to get your creative ideas flowing, or work with one of our dedicated home remodel professionals to find the ideal products to suit your space and needs.
Let's Talk- Free Consultation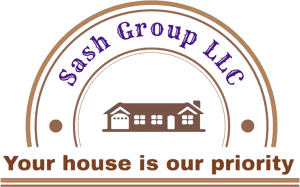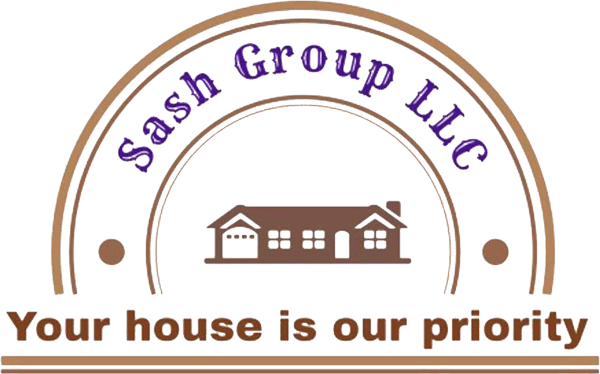 We provide attractive, modern, and creative bathroom remodel solutions that suit your home, needs, and budget. Our dedicated Kansas City bath remodel experts provide complete support throughout your project, from assisting you with selecting the perfect elements to tear-out of your old fixtures and finishes to installation and finishing of your brand new vanity, countertops, tile backsplash, flooring, bath, shower, or combination of elements.
We are dedicated to creating a beautiful, relaxing, and comfortable bathroom that lifts your spirits and rejuvenates your body while helping you keep clean.
Call Sash Group today at 913-235-2697 for your Free Consultation!